Institute for the Future of Work
Putting people first, we create practical solutions to pressing challenges as work is transformed
Practical solutions for a modern industrial society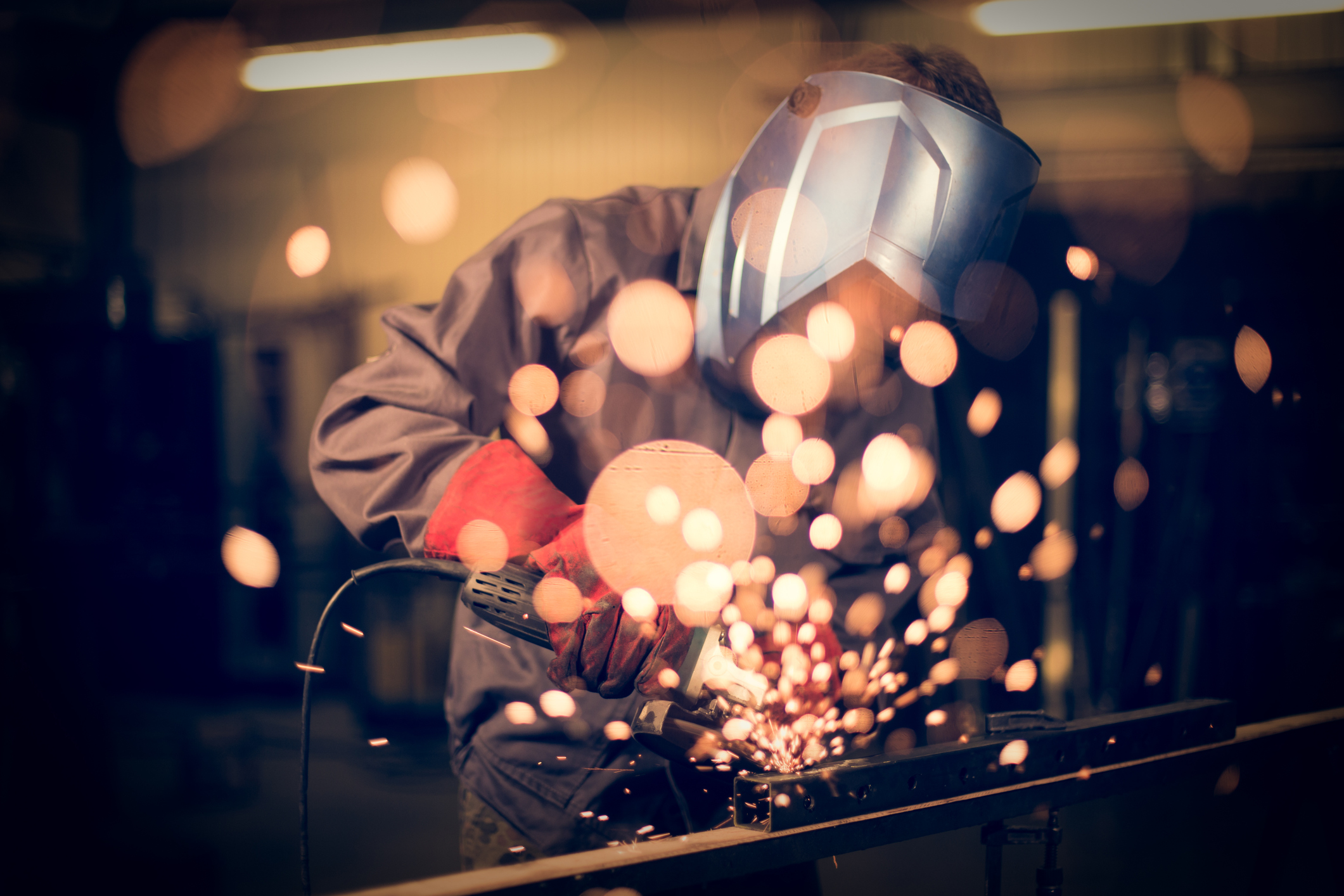 We're a catalyst for change building on the Future of Work Commission
We've chosen areas of greatest need in which we can make most impact
Creating and valuing good work
How can we improve understanding of work quality and change, alongside productivity?
Promoting equality
How can we promote equality through transition and shape a future that works for everyone?
Supporting people most at risk
How can we identify and improve support for those most at risk of job displacement?
Diversifying ownership and control
How can we support diverse models of ownership, control and income-sharing, whilst encouraging investment?
Shaping better and fairer work in the 4IR